Forest Stewardship
We believe it is imperative, and moral, to manage forests so that
wood may be harvested in perpetuity without reducing the health of that forest or its dependent creatures.
We buy lumber from those who share this vision.
The Forest Stewardship Council
In 1993, a group of industry, community, and environmental groups from 25 countries founded the Forest Stewardship Council. The Council developed standards for managing healthy forests and a system to verify to people that the wood they buy comes from healthy, well-managed forests.
The Council, in its Principles and Criteria, defined responsible forestry anywhere on the earth. Using the principles and criteria, regional working groups establish standards for the type of forest in their area. In the US, the standards for managing coniferous forest in the West will be different from the standards for the pine, oak, and gum forests of the South, but both sets of standards will include the principles and criteria.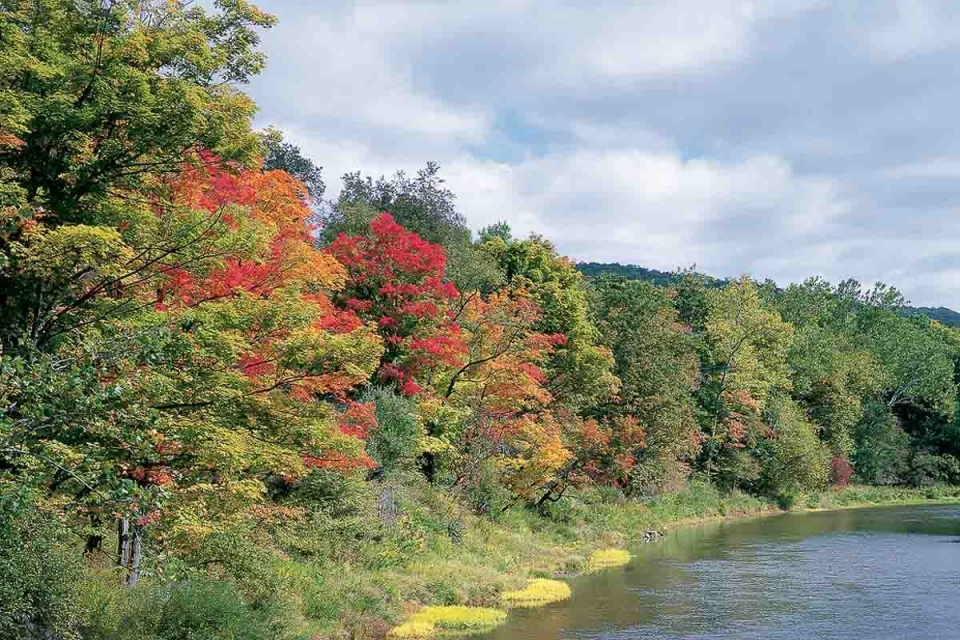 Certification
Forest owners and managers can develop plans for tracts of timberland that fulfill the standards of the Forest Stewardship Council and apply for certification. The Council accredits independent third parties to certify that the operation and management of that forest complies with these approved plans. An auditor reviews the plans and the operations annually. Wood from these forests can be labeled as FSC Certified.
An audited system follows the wood to its final product through a chain of custody. We were "Chain of Custody" certified from 1998 to 2015, so that we could attach an FSC logo to our furniture built of certified wood. We were among the earliest certified companies in the US. We were sad when we dropped our certification--but the cost of the audit exceeded the benefit from attaching the logo to our furniture.
The lack of certification does not change our commitment to forest stewardship or our lumber buying habits. We just can't use the logo anymore. We buy certified lumber whenever we can so we know the wood was harvested from land that can yield wood for future generations by methods that protect wildlife, waterways, and local communities. This is fundamental.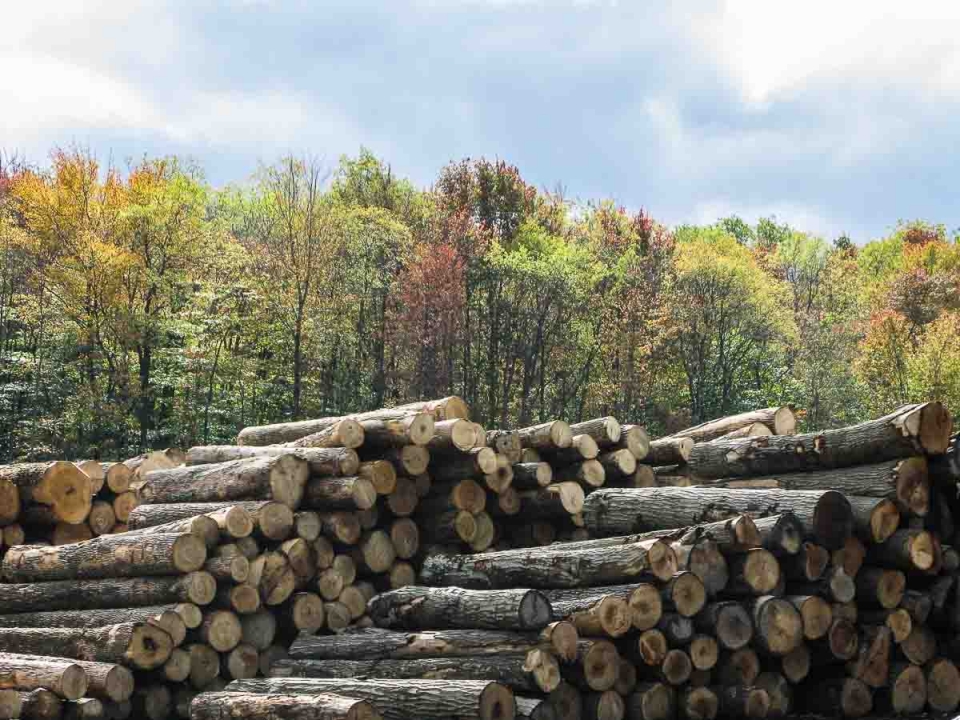 Sources of our Lumber
Forest Stewardship Council certified cherry, maple, and mahogany lumber is available and we buy it--with rare exception.
Our primary supplier for cherry and maple is Collinswood.

Walnut is not so readily available certified, because of its scattered habits of growth and special distribution system. Irion Lumber selects for color, grade, and dimension, but cannot provide certification.
Mesquite is an odd and peripheral case. In the brush country where it grows, forest management does not compute.